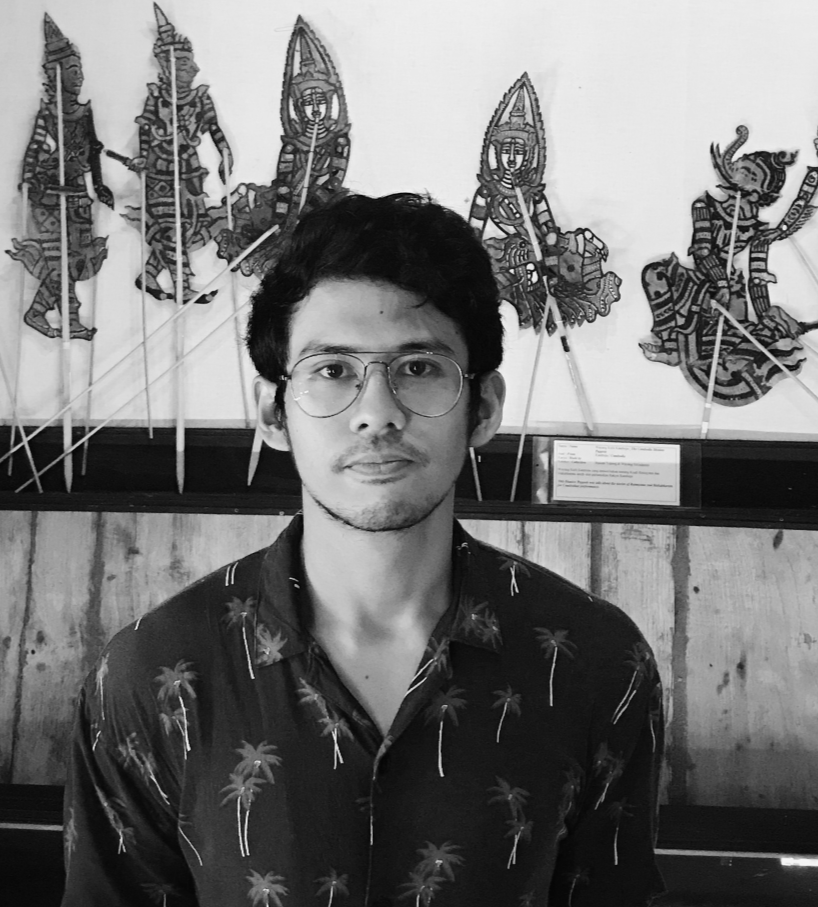 Pramada is the visual designer and self taught illustrator who is initially from Malang and Denpasar, Indonesia. He graduated from State University of Malang majoring Visual Communication Design and also took an animation school (SMKN 4) prior he was in university.
His drawing passion started when he was knew the "Detective Conan" manga series and some Japanese RPG game.
With experiences assisting different kind visual topic of editorial, Pramada is having the knowledge to deliver symbolism message through his illustration when he was worked in company as a graphic illustrator.

By drawing, exploring diverse medium, and doing what I love, it is like escaping to fictional world.
Accolades
- Elastos Infographic Contest (Team | Role; Graphic Illustrator) - 2018

- Kementerian Desain Republik Indonesia (KDRI), Mandiri E money Card Contest - 2013
- Petruk Jadi Raja Animation Movie Contest (Team | Role: Assistance Animator)- 2008
Clients
- ANGIN - Angel Investment Network Indonesia
- Impact Alliances, NGO Organization
- Project Child Indonesia
- Pameo; Universitas Islam Indonesia
Company/Studio
- Future City Summit

- Cyberius
- Stockunlimited